I worked with the marketing team at Lucidworks to update 3 high priority ebooks for the brand refresh and set the style for future long form content.
Old Brand
Design was simple and utilitarian, it got the concept of the book across but was a bit underwhelming and a little flat. Typography was too simple.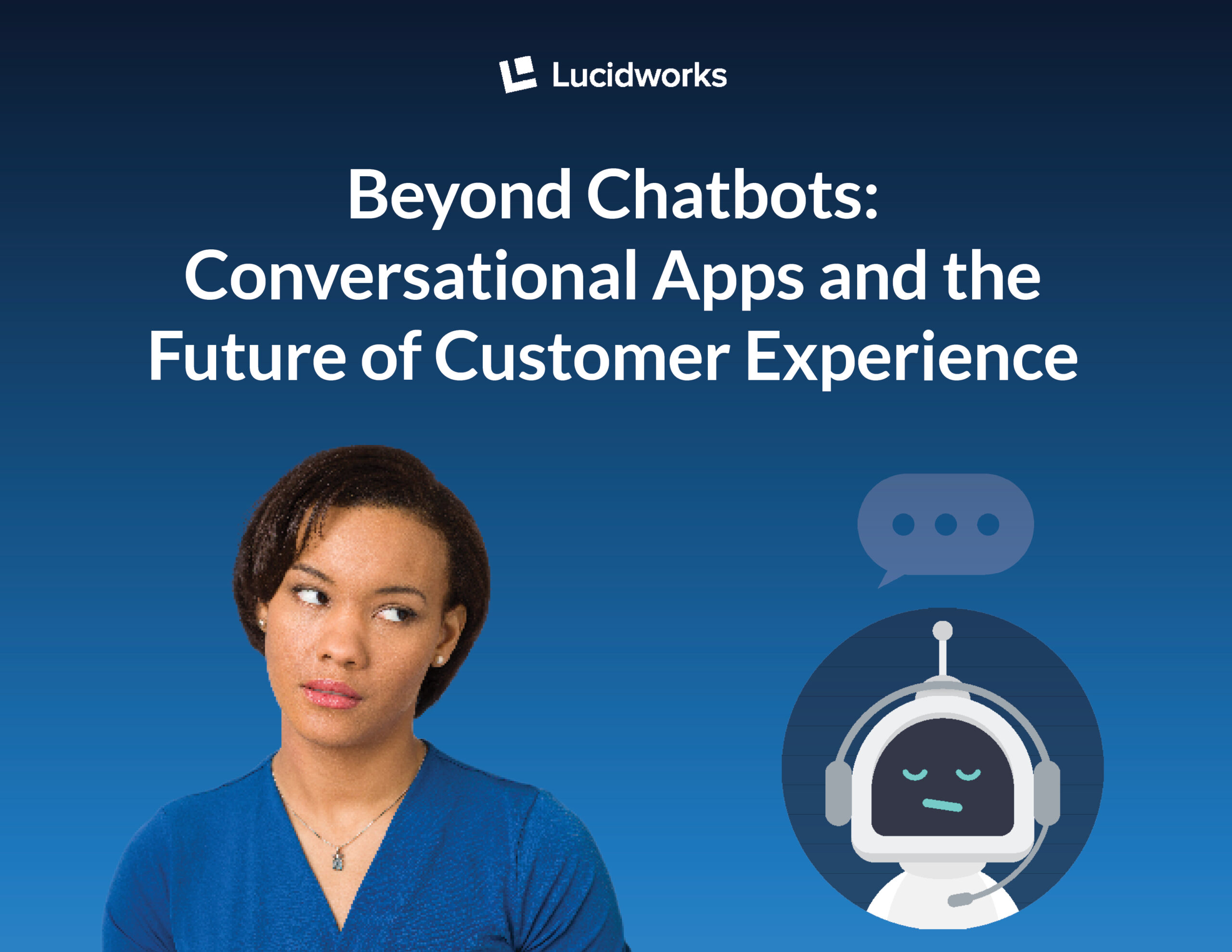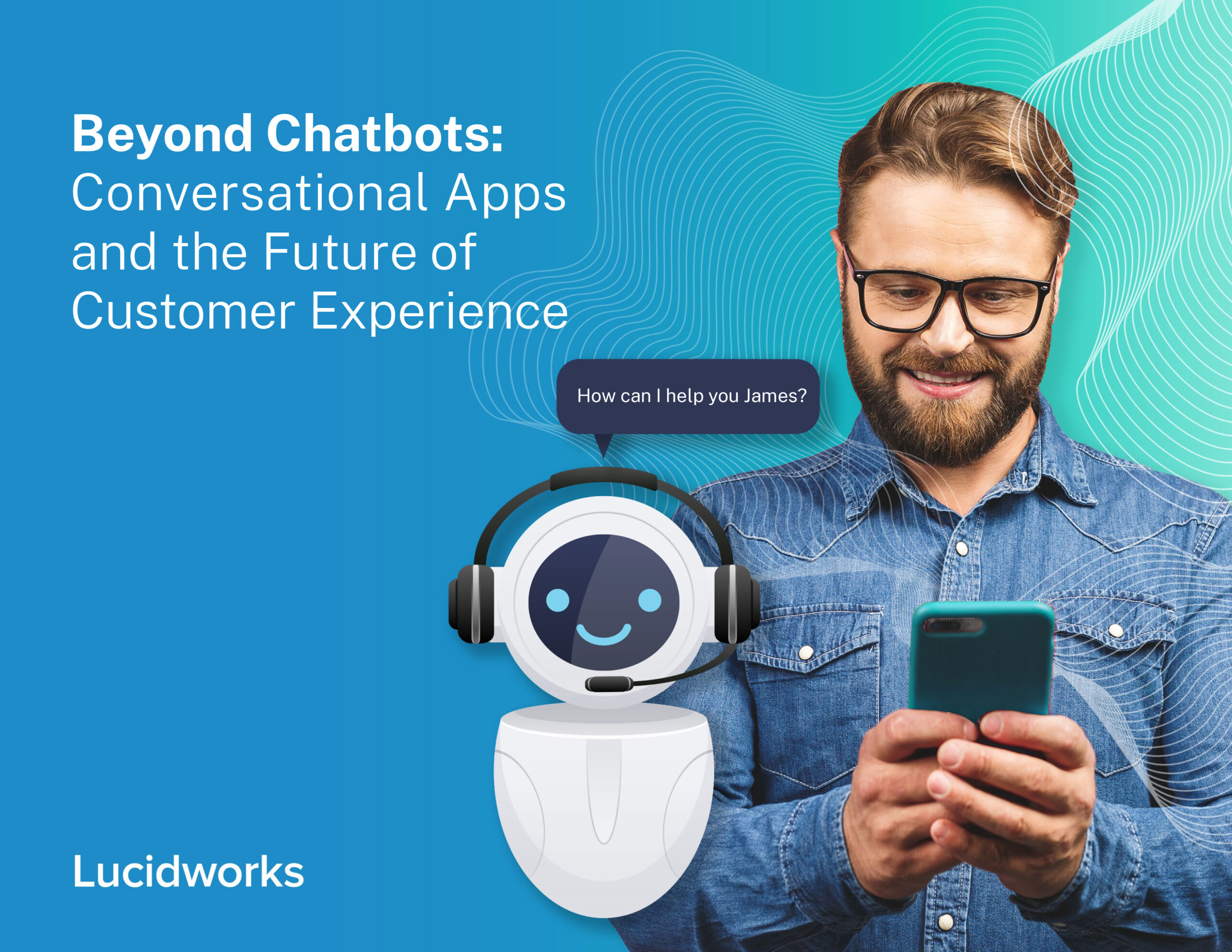 Brand Refresh
More dynamic imagery was chosen, and incorporated new 'signals' brand wave element. Typography feels lighter and has a better hierarchy. We allowed for content variations on the cover – either strictly headlines or a combo of headline and introduction depending on the content.