Teaser Ads
LP Design
Product Page
Social & Paid Ads
Webinar Campaign
Ebooks
Get Your S**RCH Together Campaign
Lucidworks developed a SaaS search solution Connected Search for release in 2022. To drum up awareness and get early access customers initiated into the new platform, our team developed the 'Get Your S**rch Together' campaign.
We lead with a few targeted teaser ads, followed by aggressive paid ads as well as a tie-in webinar campaign to educate users on why site search should be an integral part of their customer experience. If customers and users can't find what they're looking for, they get frustrated and leave your site. And in the case of employees looking for job related information – lose productivity trying to find the answers.
Teaser Social Campaign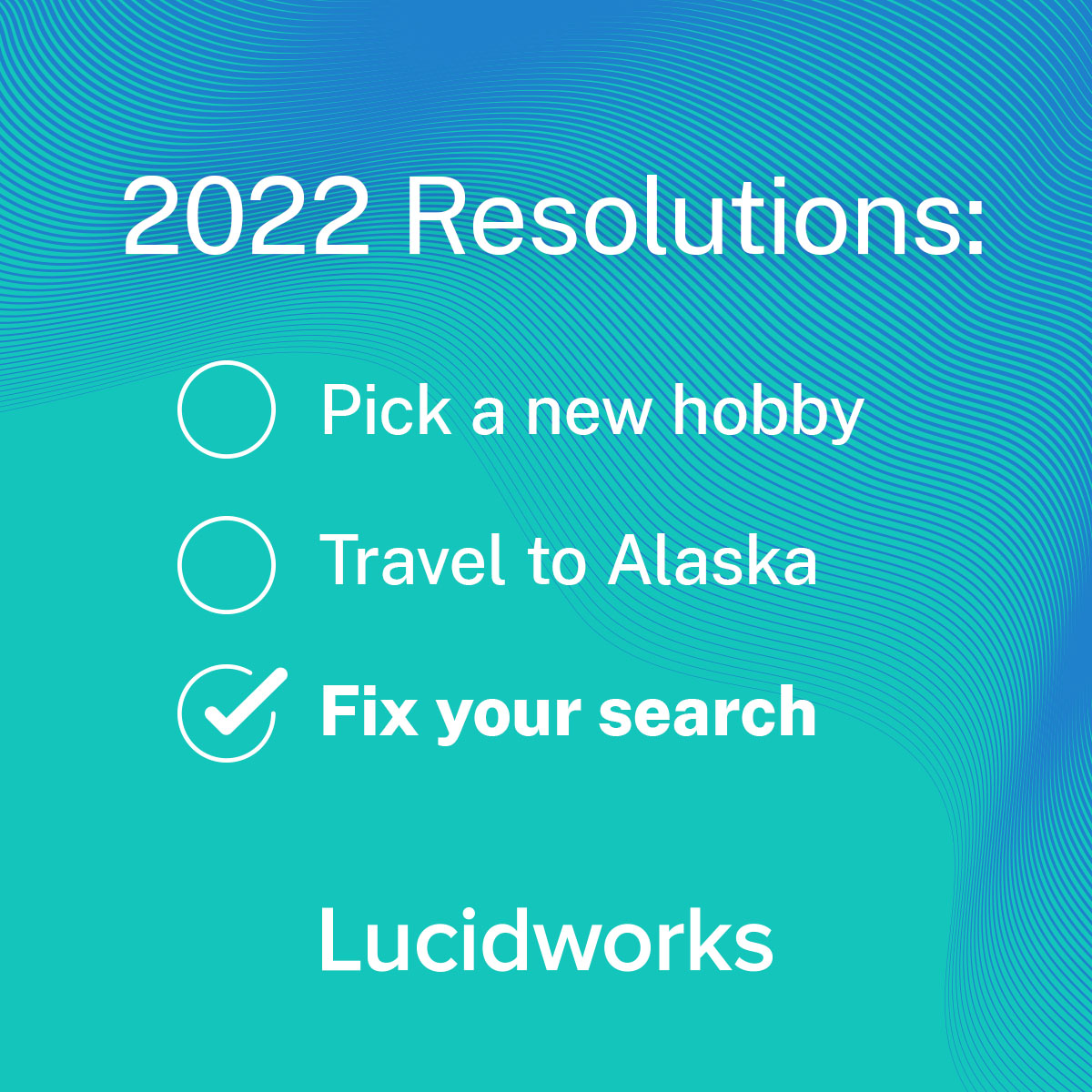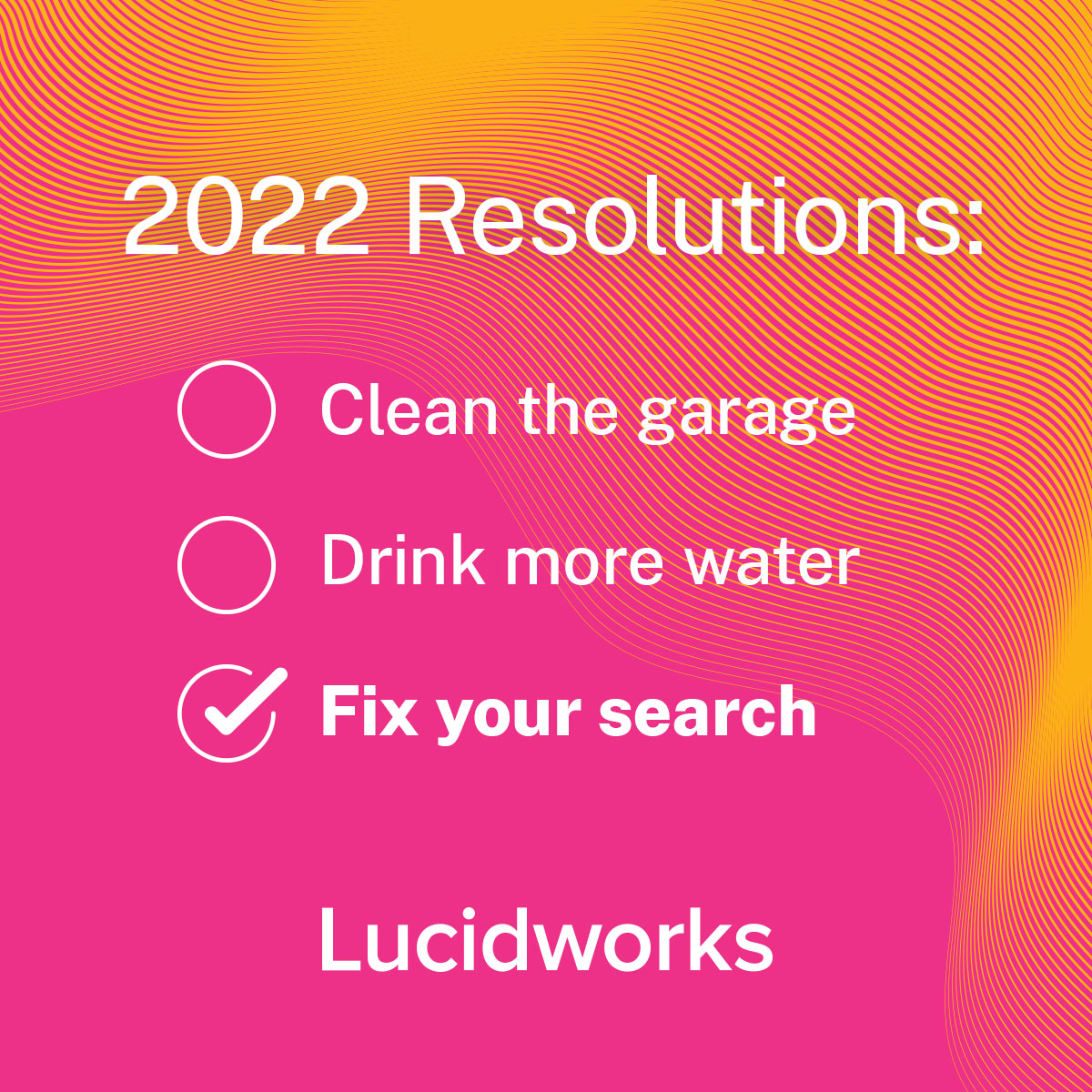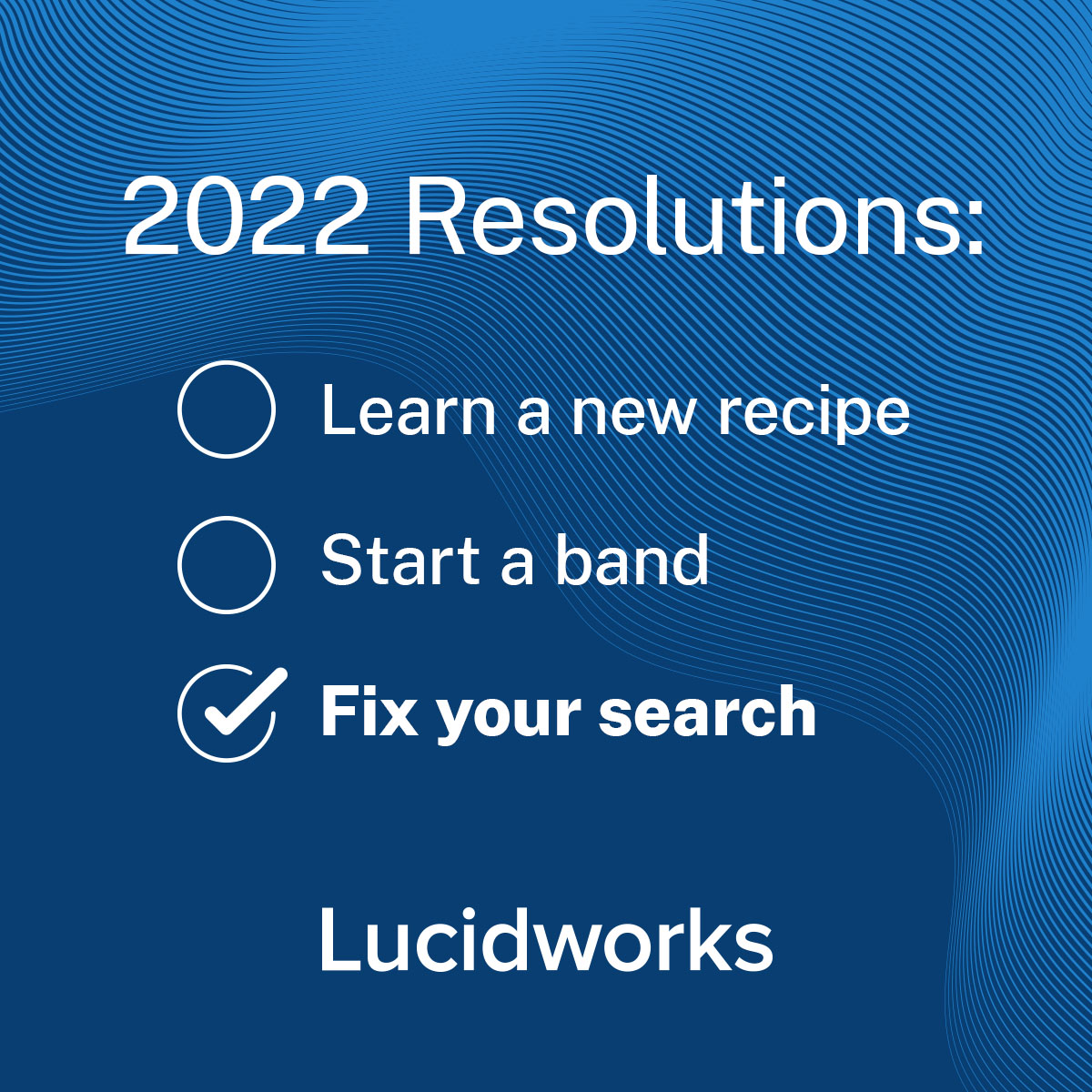 Teaser social campaign with a New Year Resolution theme launched in January 2022 on LinkedIn and Twitter to drive interest in the upcoming Get Your S**rch Together ads.
Landing Page
Targeted landing page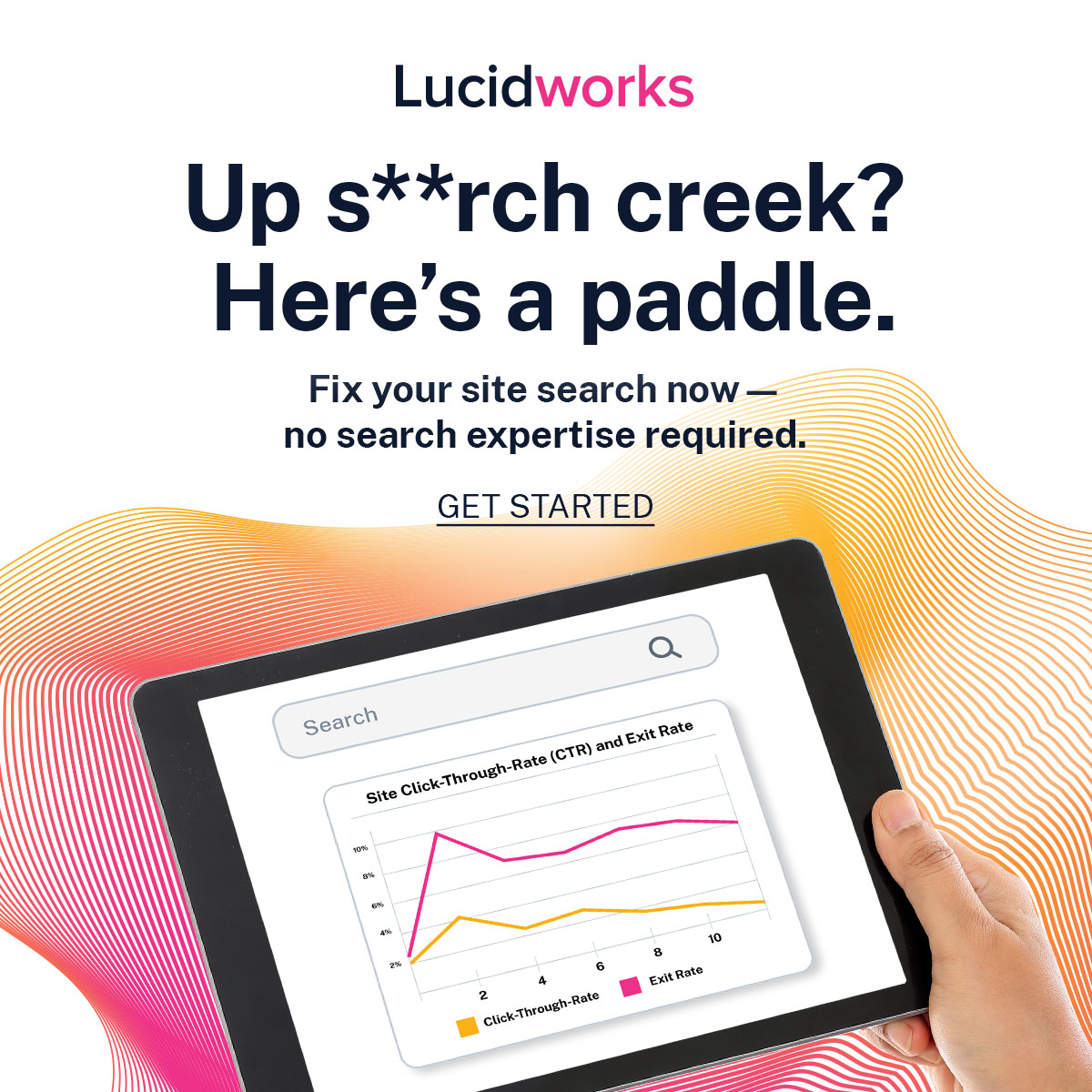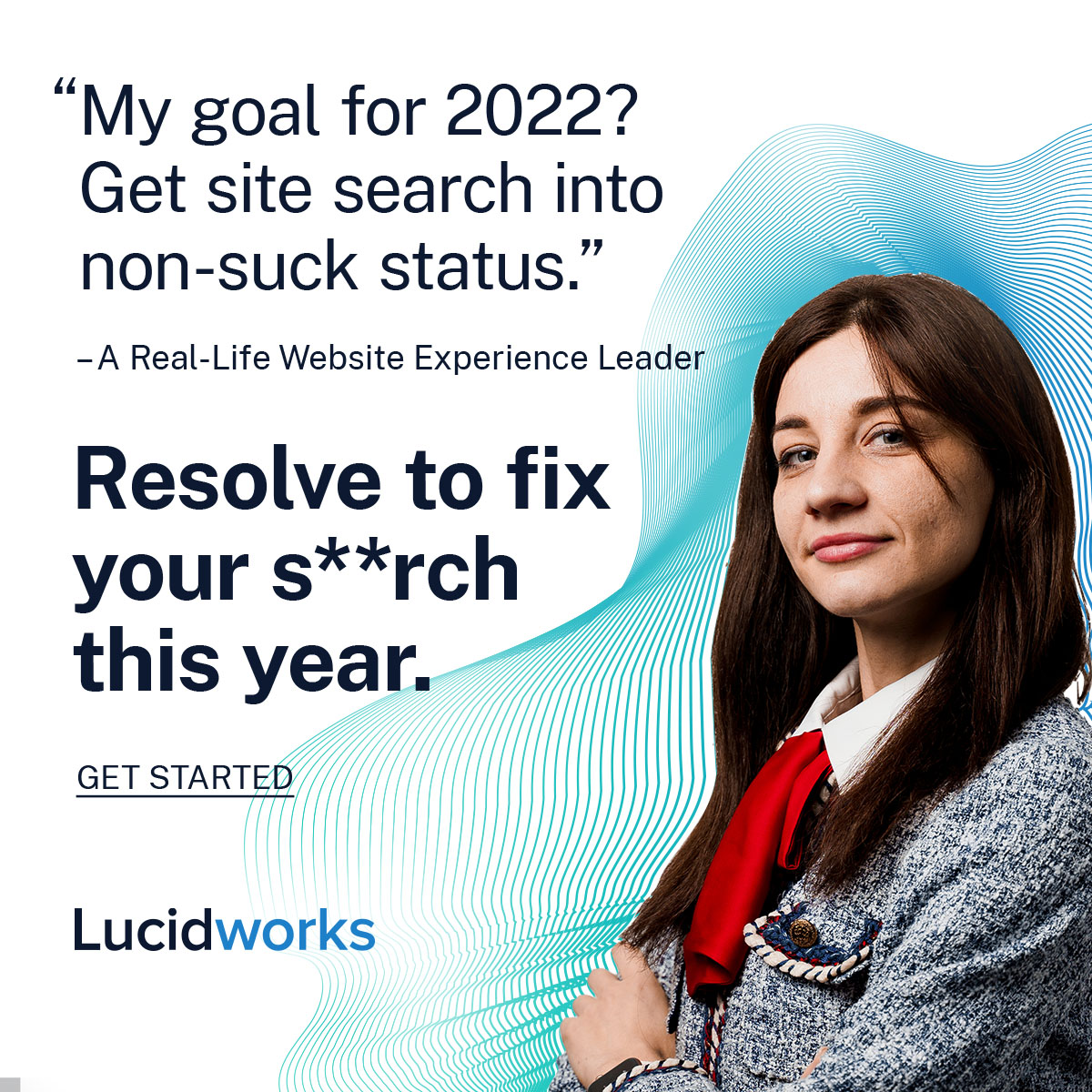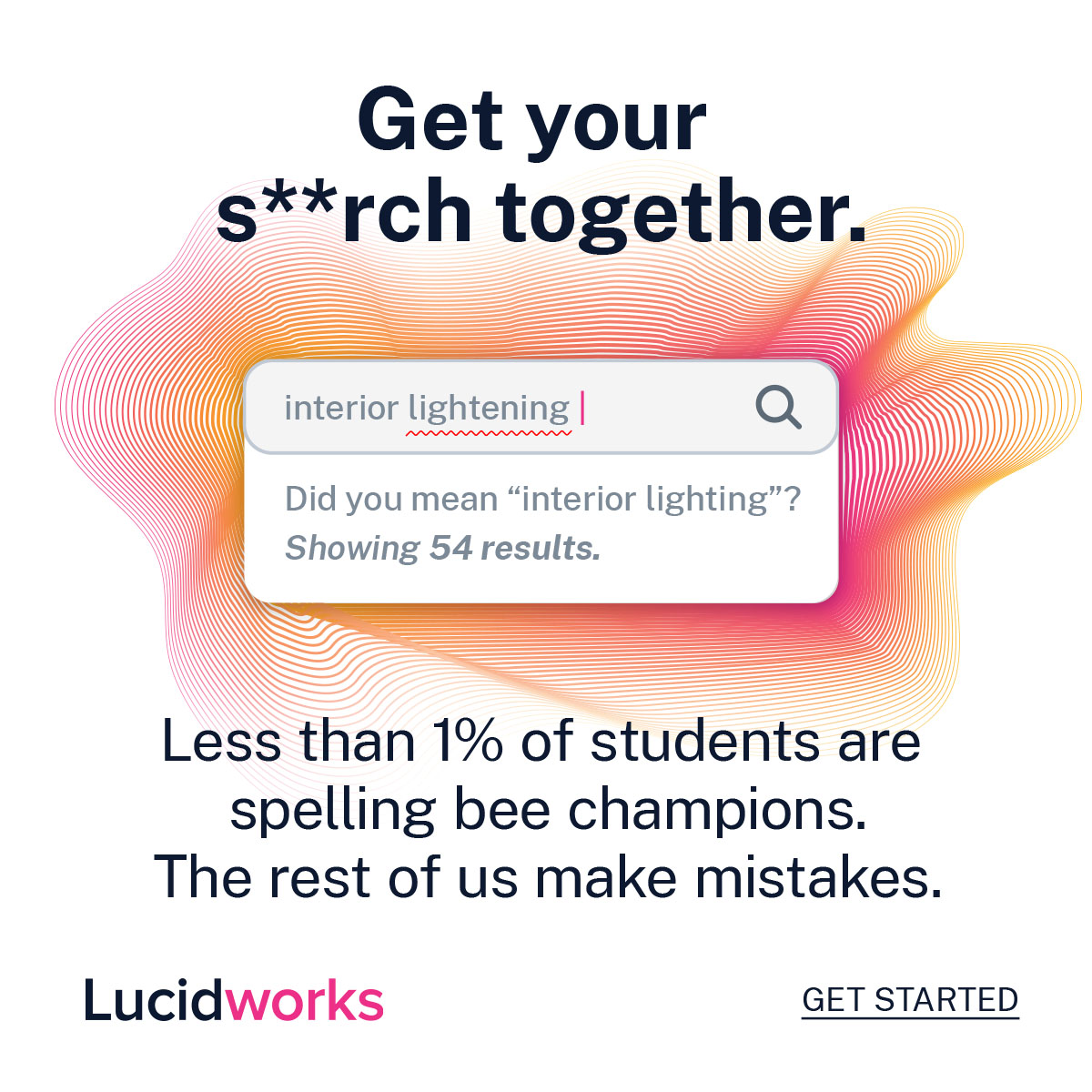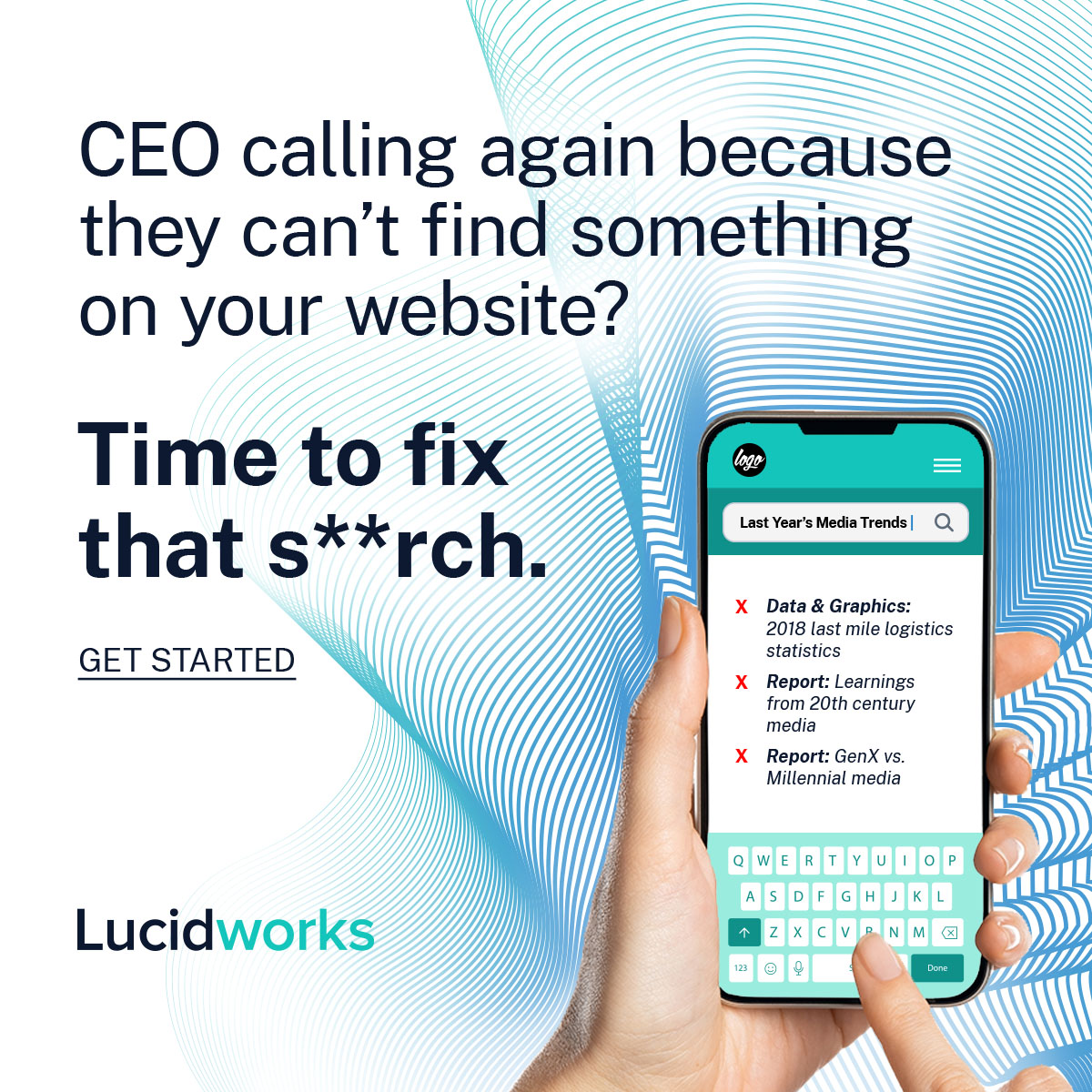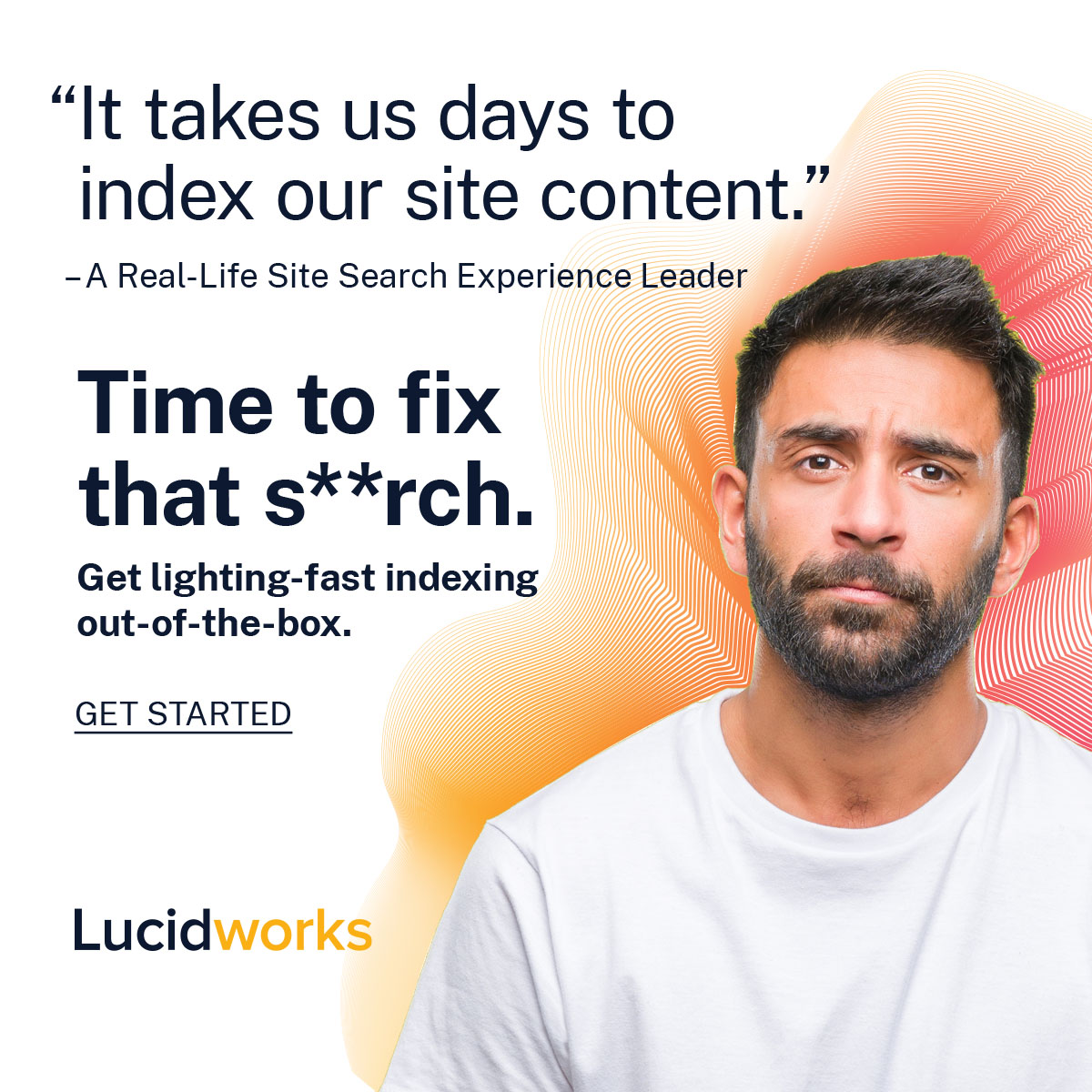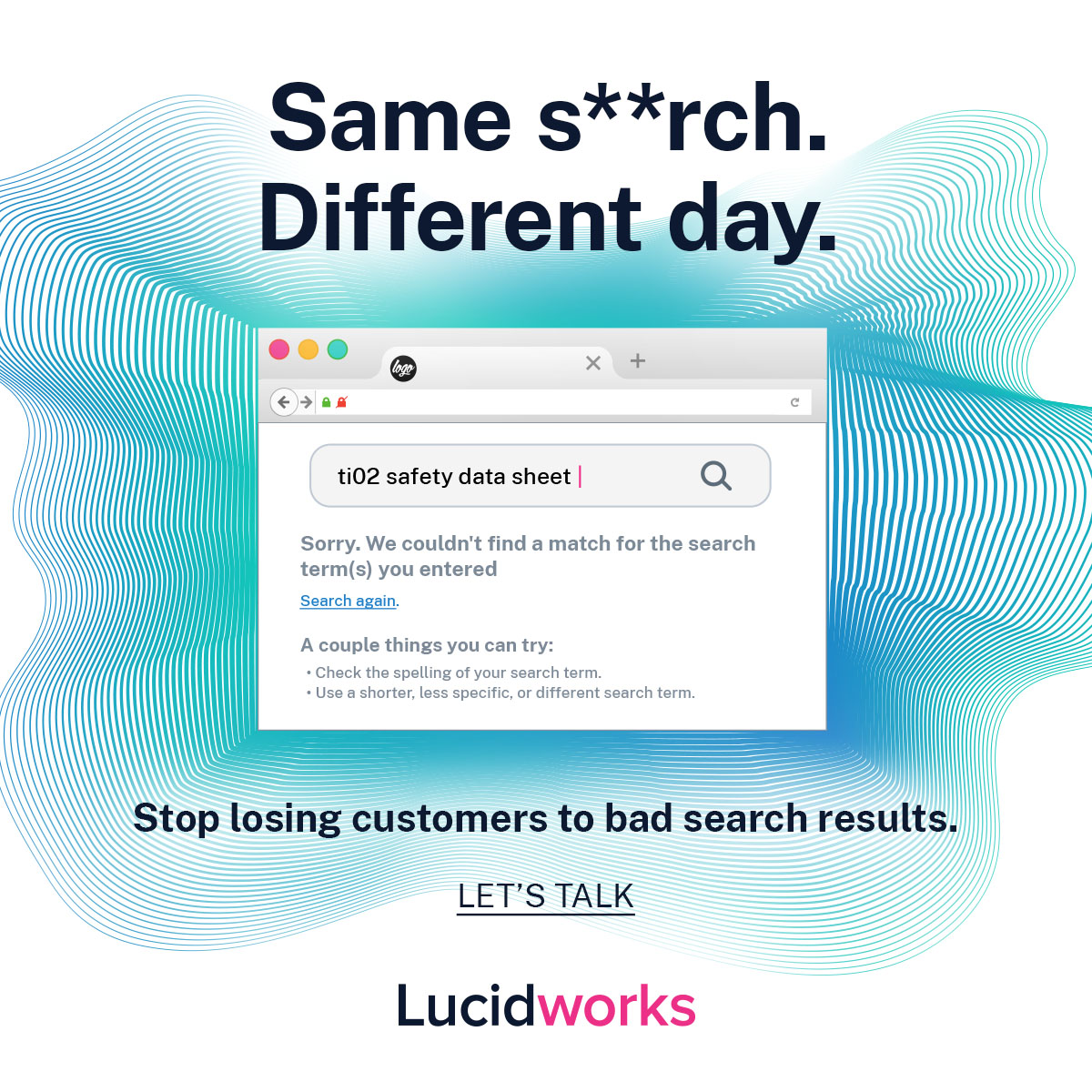 Product Page
Connected Search on Lucidworks.com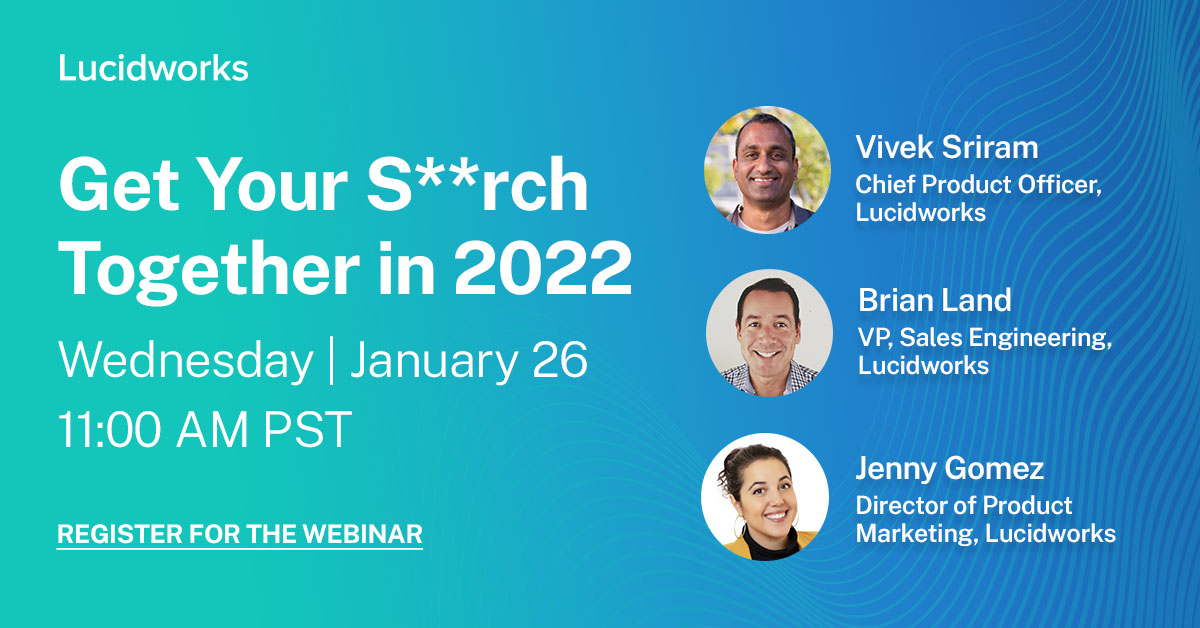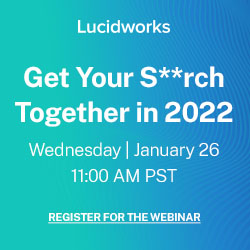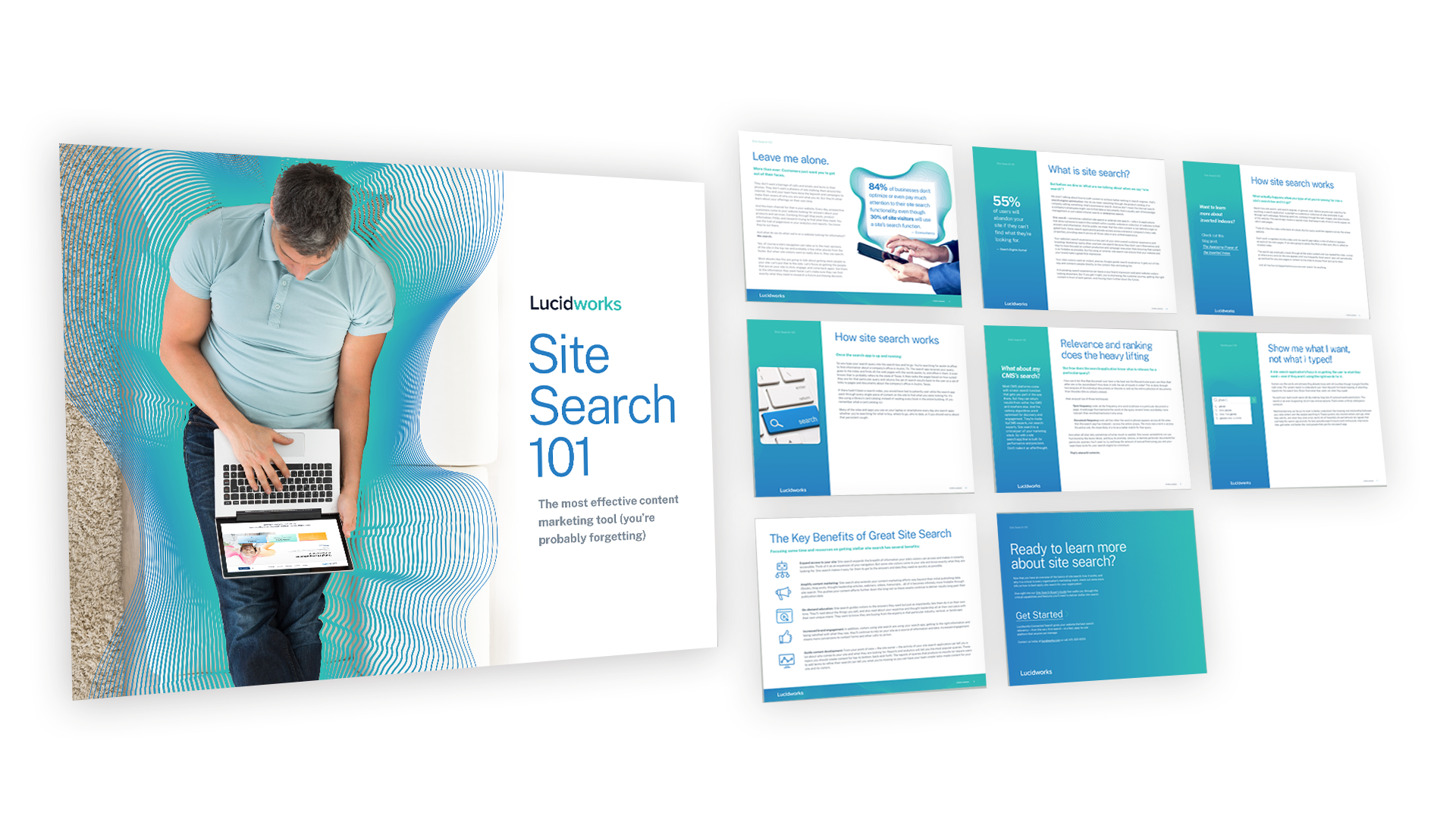 E-book describes the basics of site search and how to amplify content marketing for increased engagement. And educates users how search relevance and ranking helps convert and retain customers.
Site Search Buyer's Guide
E-book guide informs the user what the three main reasons why their site search is terrible and costing them money every day. Key features and capabilities to look for when shopping for a new site search solution. And the top metrics to measure a user's site search app's success – and prove ROI.